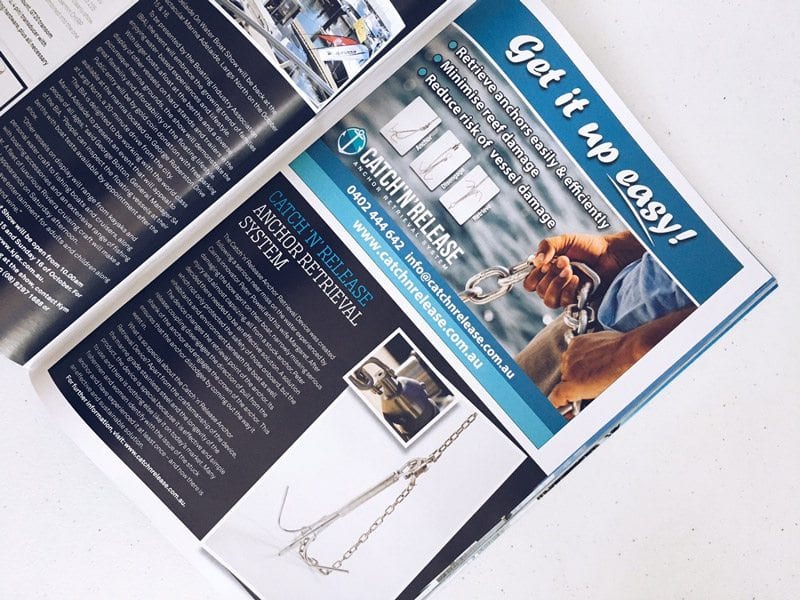 Catch'n'Release was recently featured in South Australia's best fishing mag – Fishing SA Magazine!
We also recently headed down the Adelaide Boat Show to say hello and introduce our product the Adelaide fishos.
We've received an awesome response in South Australia and are excited to be featured in their favourite fishing magazine.
This year was our first tie bringing Catch'n'Release to the South and Western Australian areas, and we are so glad we did!
To grab your copy of the October / November issue now head to http://fishingsa.com.au/
Until next time South Australia,
Peter & Margaret